by Debbie Vance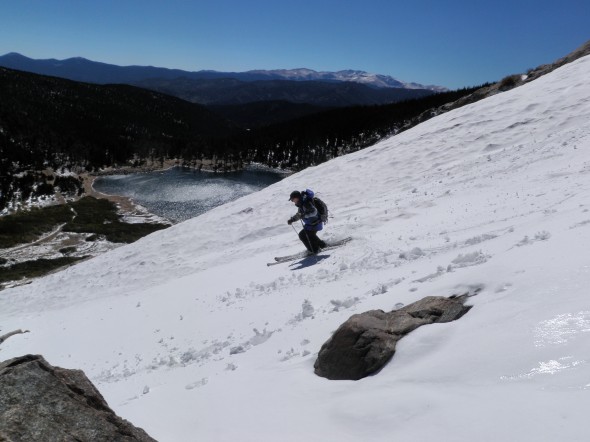 In my ever-growing anticipation of David Rothman's Living the Life book release (Ahem…Nov. 5), and my oh-so-belated interest in Pinterest, I've decided to create a Pin board specifically for the occasion. Adventurers, skiers, boarders, hikers, cuddle-by-the-fire-and-drink-cocao-ers…there's something there for everyone. You can check it out here.
Get on [pin] board (pun intended) with #LivingtheLife, and share the love. (Literally, share it. I want to see your ski-inspired boards, pictures, poems…anything that supports living the life!)
Also on the board…An article on Design*Sponge on what your pins say about you. Check it out here.
Tags:
David Rothman
,
Living the Life
,
pinterest