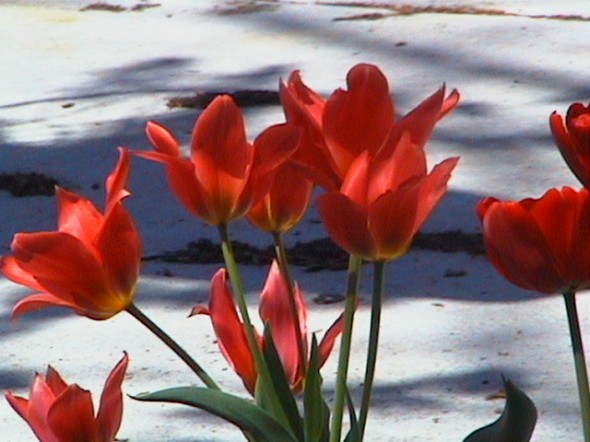 Good morning from Tuesday. Here are some book-related items floating around cyberspace.
Writer Roger Angell writes a lovely and candid piece about what life looks like at age 93. Free content in the New Yorker.
George Saunders is the first winner of the U.K.'s new literary prize. Forty thousand pounds. Not bad. Also, he's coming to Denver's Lighthouse Writers Workshop in September for the Writer's Studio. Not just not bad, but good!
The Millions' Ujala Sehgal writes about five novels with women detectives. This should quell the New Detective fever that has been infecting twitter feeds for the last ten weeks.
In what should be of interest to writers in this uncertain time, Jane Friedman was interviewed about the economics of writing and publishing in the digital age. If you read the overview and want more, the boing boing podcast is here.