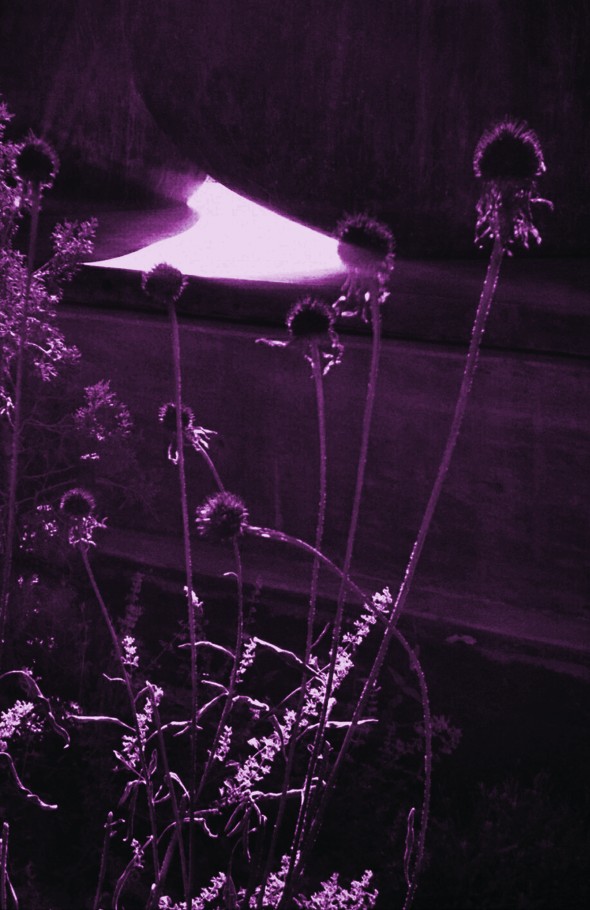 March 18, 2014
Are you writing a novel or poem about World War I? Now you can read about experiences directly from the people who fought and suffered and died. The British National Archives has made the content of four thousand war diaries available to the public. The Guardian has a history of the project, here.
While this might not be a lit link, per se, you are presumably a lover of lit who has an online life. This digital presence has a price, of course. You are being tracked no matter where you turn. But here's a post about how to clean up some of your online tracks and make informed privacy filter choices. (If you are not a paid subscriber to the NYT, this will use up one of your month's ten free articles.)
Conundrum Press authors are very active online. Here is a partial list of their blogs and/or websites.
And finally, explore literature in an unexpected way: read a short online comic, Ghost, by Yumi Sakugawa at The Rumpus (therumpus.net). The scrolling is part of the charm. Just do it.