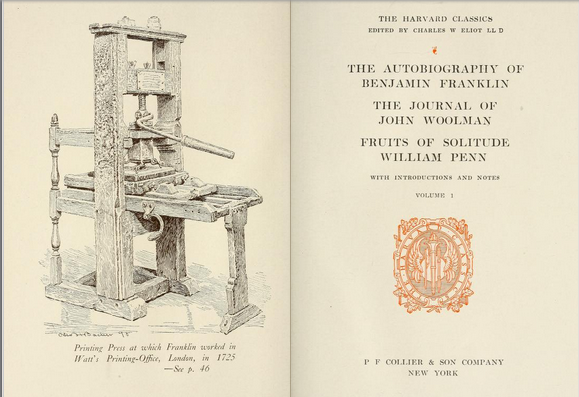 You can now afford to know what all the well-learned elites from the early 1900s had access to: "The Harvard Classics, originally known as Dr. Eliot's Five Foot Shelf, is a 51-volume anthology of classic works from world literature, compiled and edited by Harvard University president Charles W. Eliot and first published in 1909. The most comprehensive and well-researched anthology of all time comprises both the 50-volume "5-foot shelf of books" and the the 20-volume Shelf of Fiction." These volumes are available from the site, free for all to download.
Assuredly adult novels reimagined as illustrated children's books. I particularly like The Corrections' poor Alfred falling over the side of the cruise ship.
More information about protecting your online privacy. Knowledge being power…
Finally, I leave you with this scenario. You're in prison, and your government has ruled that you can no longer be sent books. That's what's happening in Great Britain now, as part of new rules, punishments, and incentives. There is dissent.