by Debbie Vance
In honor of this fine spring weather we're having here in Colorado, I thought it appropriate to post something about Colorado spring wildflowers, but then I got carried away and found this:  Yellow-flowering edibles (thanks to the Missouri Dept. of Conservation). Here we have the Spice Bush (my favorite entry): an edible, yellow flower that blooms March to May in forests and along streams in southern and east-central Missouri counties. Best for brewing tea and eliminating cotton mouth. Ten bucks says I'm using this in a short story. (If one of y'all does first, tweet the guilty sentence at us! @conundrumpress)
***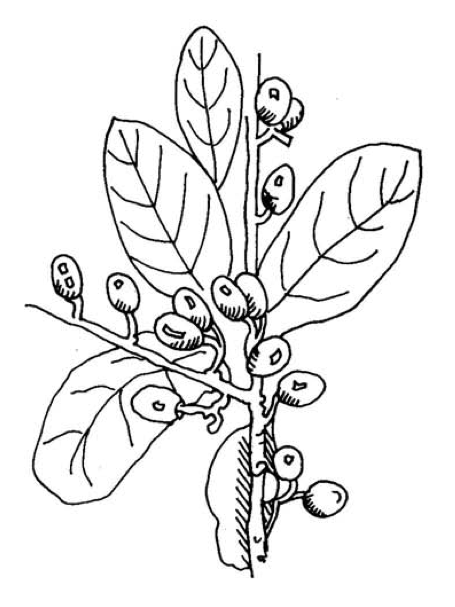 SPICE BUSH [Lindera benzoin)
FLOWERS: March - May
DESCRIPTION: Shrub tree. Flowers before leafing. Leaves, erect, pointed, thinner at base. Laurel Family.
HABITAT: Low or moist woodland, thickets, along streams, valleys, ravine bottoms, base of bluffs, wooded slopes
LOCATION: Southern and east-central counties
COLLECTION: March - May USES: Tea, spice
Early spring brings a beautiful but tiny yellow blossom which is closely attached to the twig of a spice bush. The noticeable lentiles on the trunk and branches, and the spicy aroma when the bark is scraped, aid in making positive identification of this small shrub tree.
The early flowers, tips of twigs, leaves or bark may be chopped up and used for making a tea. Add 1 teaspoon of the spice bush mixture to 1 cup boiling water and steep for 3 - 5 minutes. This dark grayish tea is spicy and appealing to drink. Later, the berries may be used for making tea or dried and powdered as a substitute for allspice.
If your woodland hike has given you cotton mouth, chewing on a twig of spice bush will relieve the situation and let your mouth become moist again. If you don't believe me, try it yourself!
***
Tags:
Nothing is lost on the writer
,
Spring
,
Why not?